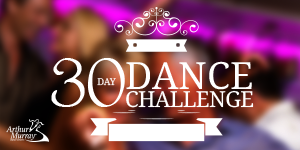 Jane Melvin
Thanks so much for doing this. It was GREAT! ...
View on Facebook
Arthur Murray Costa Mesa
Congratulations to everyone who has completed the challenge! Thank you for joining us for the month of August, we hope you learned a lot! :) ...
View on Facebook
Darlene Bergantzel
Great challenge! Both beginning and advanced dancer benefitted. I hope this is not a one-time event. ...
View on Facebook