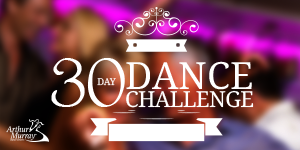 With Zack Stevens today we get coaching on how to incorporate our Eyes and Facial Expressions on the dance floor. ...
View on Facebook
Barbara Ferchuk gives us exercises to Isolate our Head and Body for more contrast in our dancing. ...
View on Facebook
Today we start Week 4- Styling and Expression! Utilizing the Interrelated System of Teaching, Bill Jacobsen introduces the idea of using Rhythm and Timing to change one step from dance to dance. What other dance moves can you think of that carry over into other dances? Post your responses in the comments! ...
View on Facebook